PLEASE NOTE OUR SHOP IS NOW OPEN

We are working under restrictions in terms of customer numbers, no changing rooms and limited trying on items, but we are delighted to be open again.

The online service is still available offering click/collect or post as usual.

No appointments are required and for now not being offered.

If you have any queries please email us at sales@horncastles.co.uk

Our regular opening hours of 9am to 5.30pm Monday to Saturday are now restored, but we close on Bank Holidays.

Thank you for your patience and understanding during the last year!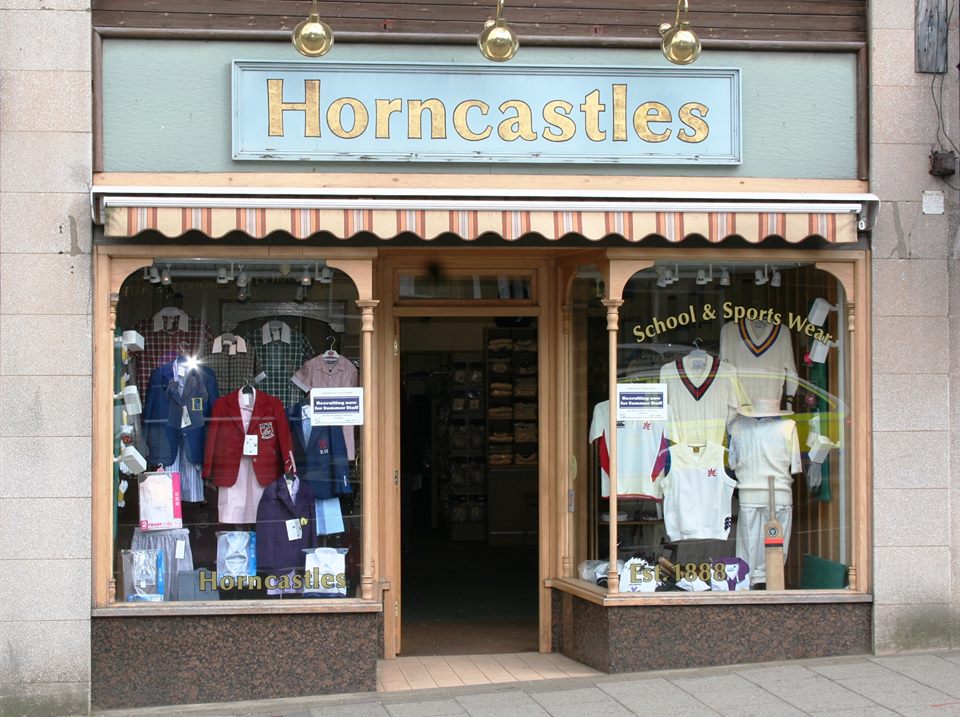 General Schoolwear & Accessories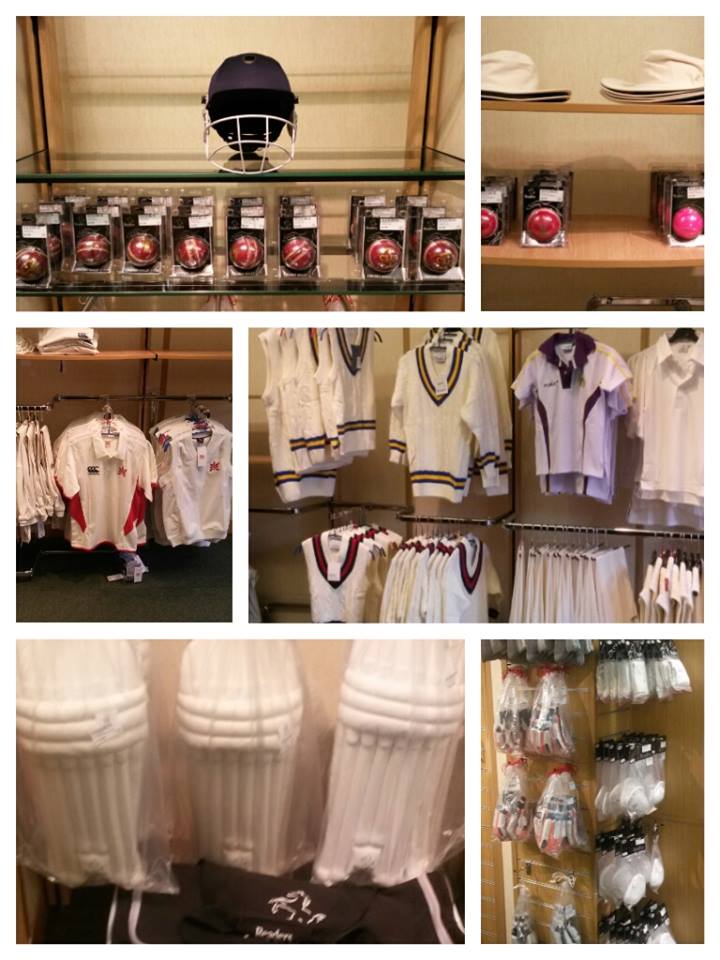 General Sportswear
Sevenoaks School
New Beacon
Walthamstow Hall Junior