PLEASE NOTE OUR SHOP IS CURRENTLY OPEN FOR CLICK & COLLECT ORDERS ONLY.

We are offering a click/collect service from Saturday 27th Feb between 10am and 2pm. This will continue next week Monday- Saturday. We will also be able to exchange online orders during those hours. Please note that this will be done from the doorstep, as we are not allowed to open the shop in the normal way.

If you have any queries please email us at sales@horncastles.co.uk the telephone is not available whilst the shop is closed.

Thank you for your patience and understanding.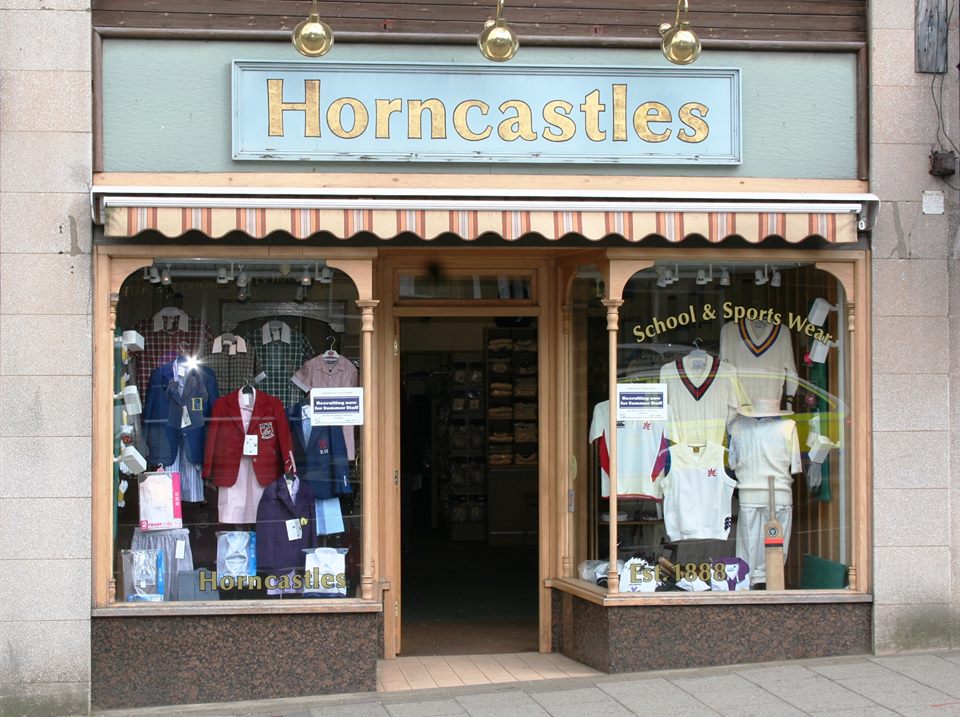 General Schoolwear & Accessories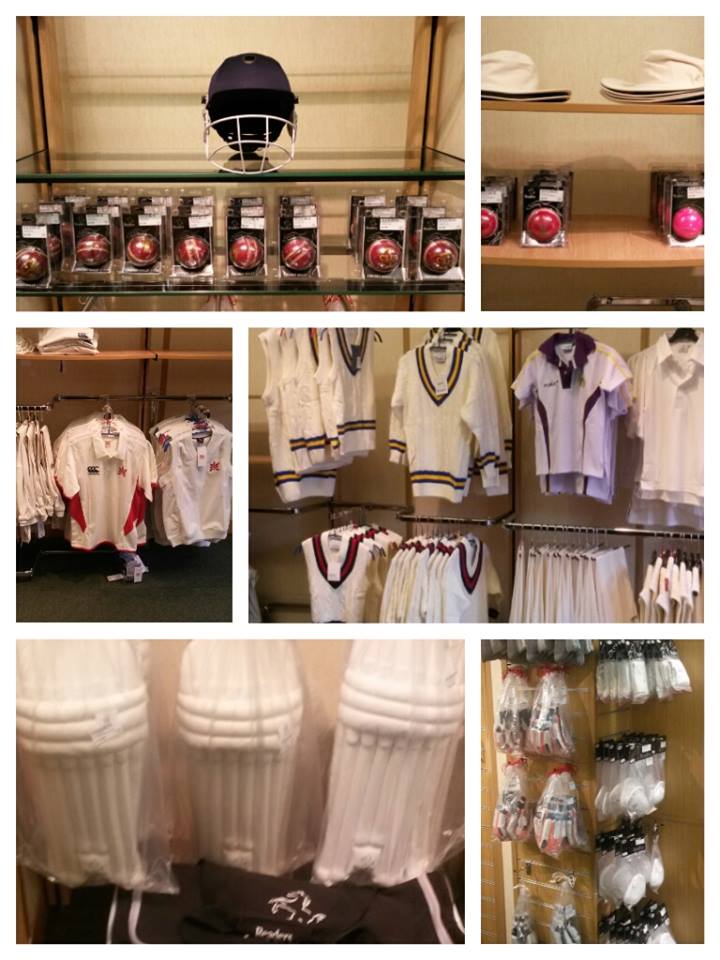 General Sportswear
Sevenoaks School
New Beacon
Walthamstow Hall Junior