PLEASE NOTE OUR SHOP IS NOW OPEN.

We welcome the lifting of restrictions, but do remain cautious about the virus and increasing numbers. The safety of our staff and customers is our priority, so whilst we can not enforce it, we do ask all to wear face coverings for the time being.

The online service is available offering click/collect or post as usual.

Appointments for new starters are available currently up to August 14th. Requests must be made online at sales@horncastles.co.uk.
Please give details of the school, year group and prefered date and we will email you back an available appointment. Please do NOT phone the shop for an appointment

Appointments will not be booked after Aug 14th.

Appointments are not required for returns/exchanges, order collections or top up requirements.

Our regular opening hours of 9am to 5.30pm Monday to Saturday are now restored, but we close on Bank Holidays.

Please note that from May 21st we have to charge for carrier bags.

Thank you for your patience and understanding during the last year!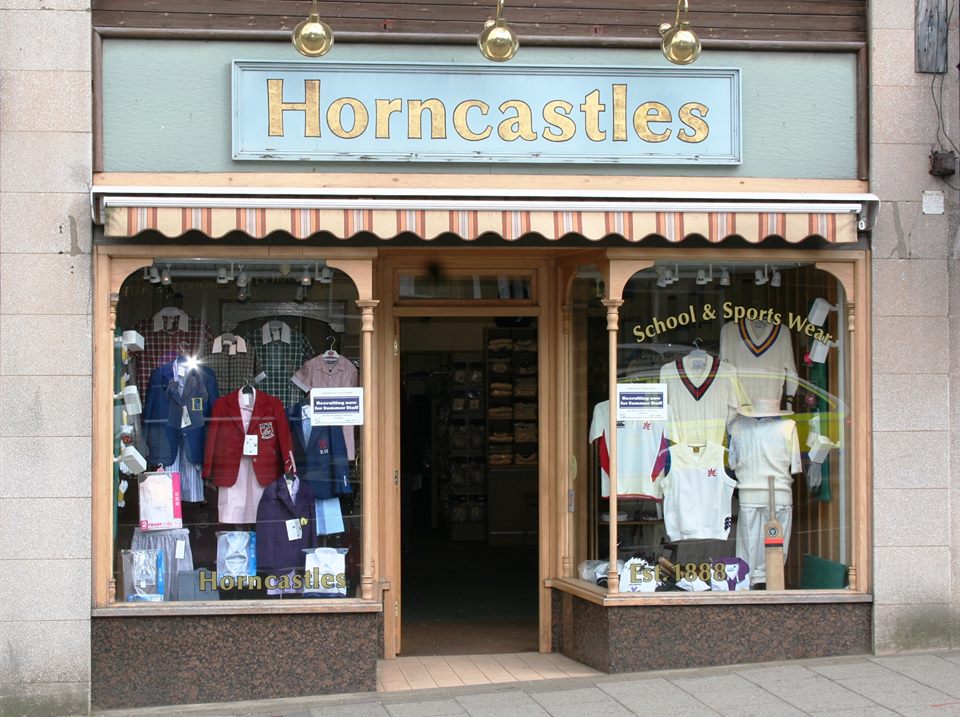 General Schoolwear & Accessories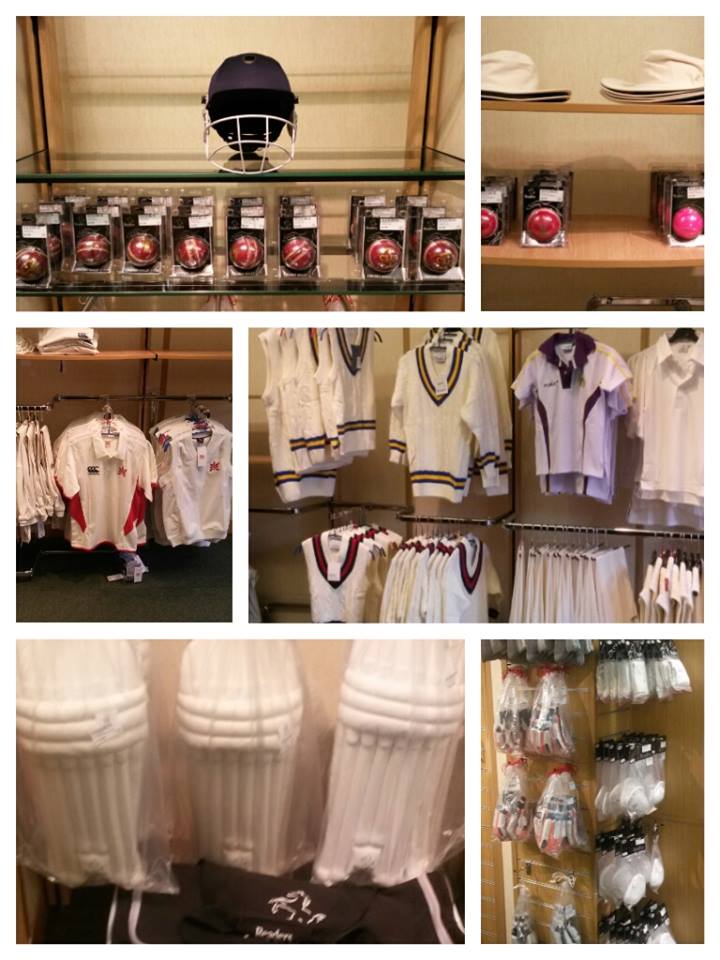 General Sportswear
Sevenoaks School
New Beacon
Walthamstow Hall Junior