PLEASE NOTE OUR SHOP IS CURRENTLY CLOSED FOLLOWING THE LATEST GOVERNMENT GUIDELINES.

We can take online orders at www.horncastles.co.uk but delivery may take longer than usual.
We're unable to accept returns/exchanges whilst closed as the shop is unmanned.

If you have any queries please email us at sales@horncastles.co.uk the telephone is not available whilst the shop is closed.

Thank you for your understanding and we wish you all a very happy, healthy New Year.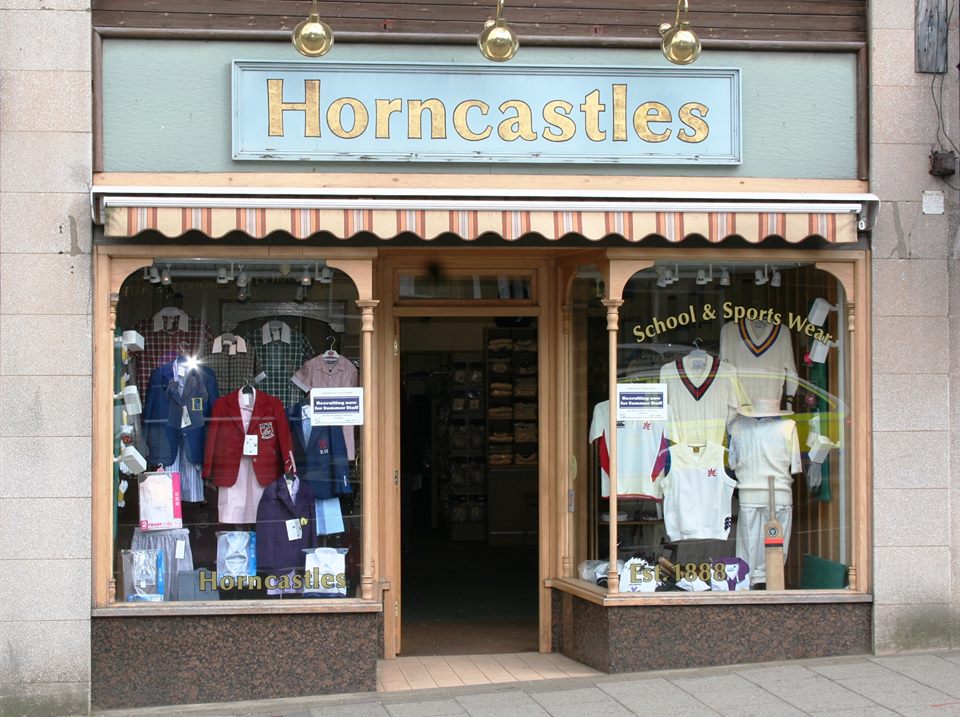 General Schoolwear & Accessories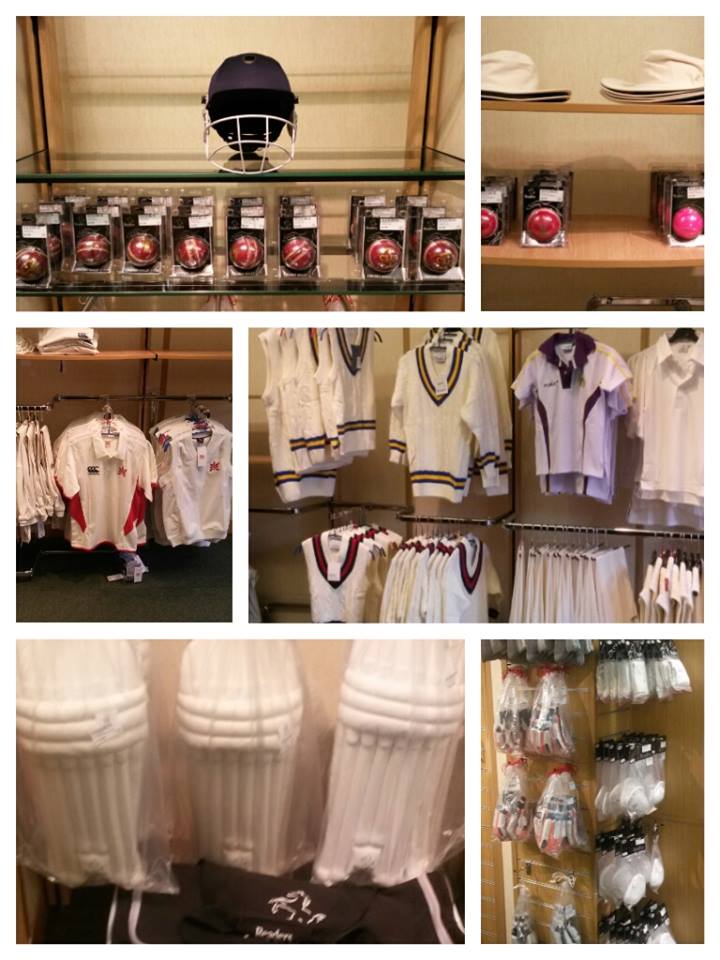 General Sportswear
Sevenoaks School
New Beacon
Walthamstow Hall Junior